WE ARE CURIOUS ASTRONAUTS.
VLH Films + Digital: inspires brands, small businesses and entrepreneurs in our daily work. We help them grow through original creative content production, documentary style storytelling, photography, animated motion graphic design and now the latest in VR360 video and immersive experiences.
READ MORE
We l♥ve to tell authentic stories through motion graphics or people on film.
VLH Films + Digital is a innovative video production and experience content company based in New Jersey. We provide original content development services and are very guilty of being enthusiastically contagious when we take on a new clients. Our deep experiences in retail, and product storytelling, business solutions, strategic business services, original branded entertainment, scripting and ideation separates us from your regular production shops. Not to brag but we did our time at big agencies proudly and worked with over 50 big brands, launched many start-ups and have created unique content programs on diverse publishing platforms from IBM to Nascar.
VLH Creative Services: We can help write, capture and edit your video content for your business, specialty events or meetings, executive interviews, design and execute animated content, shoot write and edit promotional videos, develop business documentary content and most if not all of your online content marketing needs to help you make sales and inspire new clients.
VLH Films video and digital consulting storytelling clients: Bed Bath & Beyond (Digital Signage Consulting, Retail Animation Production, Tech Shop Training), And That! ( Christmas Tree Shops), Of A Kind (A Bed Bath & Beyond retail start-up), Jude Connally ( Women's Fashion), Montefiore Medical Center (Documentary), Shana Newsted (Fashion Stylist), Lori Sternberg Fitness, CommonGround/MGS, Ogilvy & Mather Worldwide (Launched global YouTube program), Eikos Partners (FinTech) and Roderick Angle's AboutThemselves.com (storytelling).
Helping Small Business Get Their Digital Content In Gear
Creating content marketing plans for start-ups and small business clients is our thing and no client's project is the ever the same which is why we love what we do working with: SmartAsanaYoga.com, Liquid Bliss Yoga Shop (Active Lifestyle), Westfield Indoor Tennis Club, roofboxtogo.com (Rental Company). Delta Auto (Transportation Services).
FIND OUT MORE or follow us on our new Instagram to see for yourself!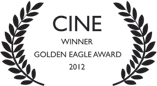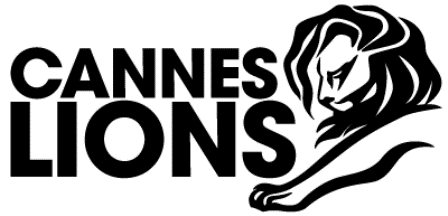 DavidsPhotoVideo.com
Event photography and video network for young couples on a budget connects you with need wedding photography, videography and stylists. If you are a photographer, videographer, make-up Artist, Seamstress, floral designer or hair stylist get in touch to have your profile included!