VLHfilms.com is a NJ Video production and content marketing company with a deep digital portfolio and big brand experiences from which we draw from to help your business gain quality customers through strategic video story telling. It's in our DNA to give you the best value for your production dollars. Either through our best in class motion graphic animation services, video editorial or simply if you just need somebody to capture something on film the right way. Give us a shout for a free consultation and email us to set-up a time that works for you.
NJ Video Production
VLH NJ Video production services: Here is a just a little more about VLHfilms.com so you get to know us a little better.
We've seen online content marketing strategies grow from the worst looking video to some of the most expensive productions you can imagine. (Like that one time in Canada for kodak we made it snow inside.) Sometimes budgets and ideas make sense for TV and broadcast productions and other times it has more to do with helping you say what you need to say on video, how and where you are saying it. Helping your company sound and look authentic is at heart of what we do for our clients. Most customers just want the information in a digestible format so they can make informed decisions which helps create you new customers or fans for your social media presence. Hell we'll even help you write a good joke or two if it helps you tell your story on video.
Get in touch if you need any of the following video production services:
Producer, Director or Video Editing
Video lighting or sound design
Animation or motion graphic production design
Strategic digital creative brand services
Corporate executive interviews, training or instructional videos
Documentary or narrative style storytelling
Online retail product or explainer videos
We have a very deep roster of production talent of animators, videographers, editors, writers and producers with different levels of gear and appropriate experiences in many difference verticals from healthcare, education, retail and technology. There is not much we won't tackle.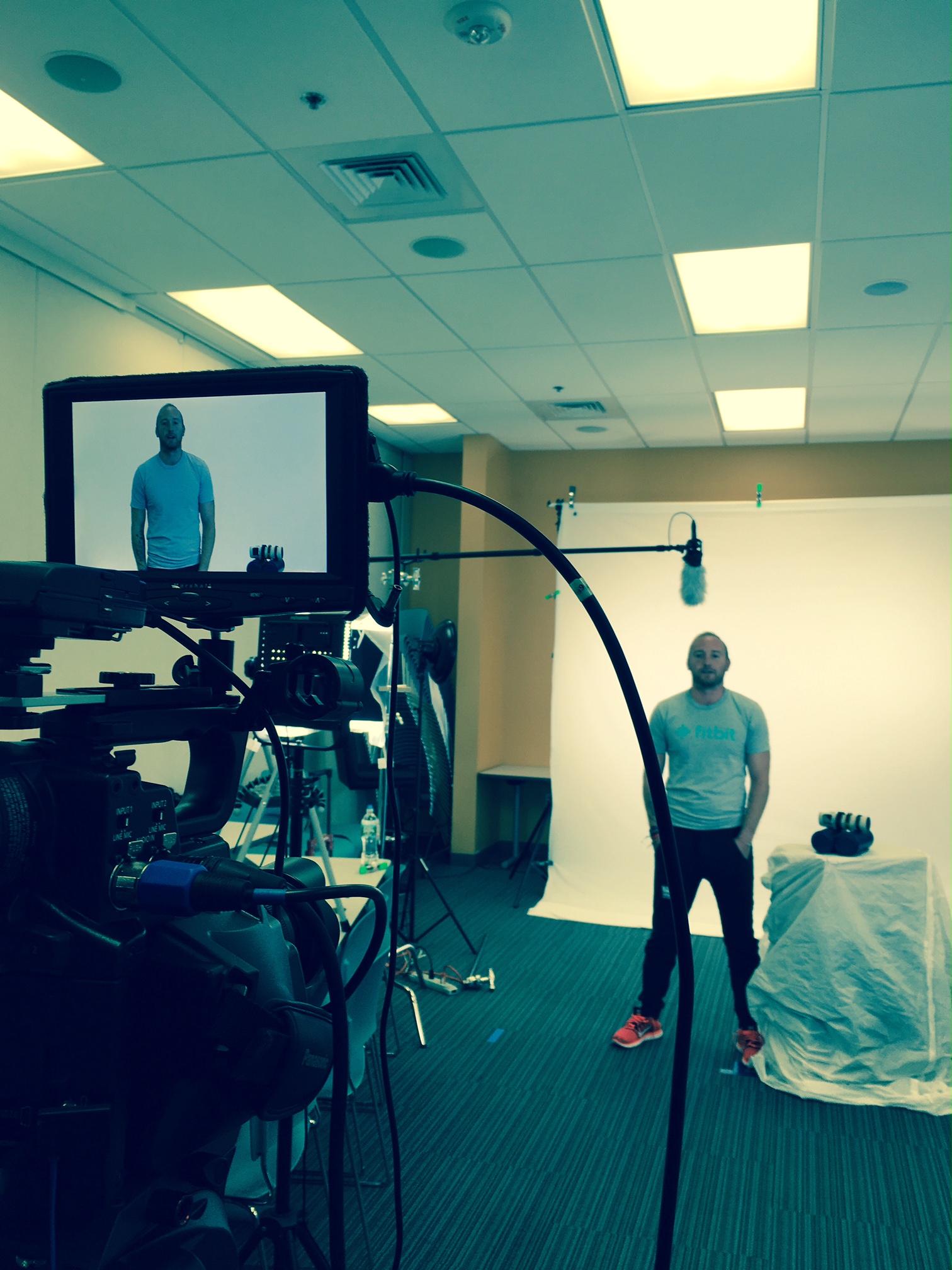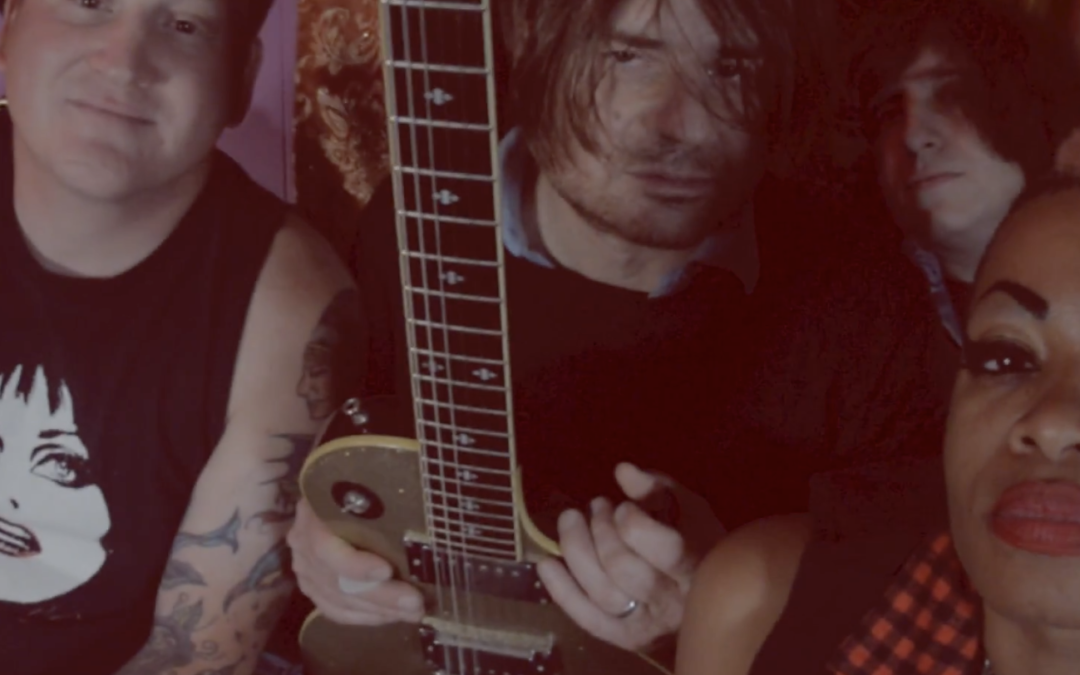 Shooting music videos can be tons of fun even when we squeeze in about a dozen shots in under 24 hrs! This video for the TV Tramps we shot at her awesome place in Asbury Park. She has a crazy wardrobe so if you are looking for something cool to wear for you next video...