VIVA! The VLH Films (B)log
Video production notes and projects
MAGICAL BY THE ANDERSON COUNCIL
VLH Films Log: We were super stoked when The Anderson Council asked us to help them create something Magical for their new video on JEM records
WATCH HERE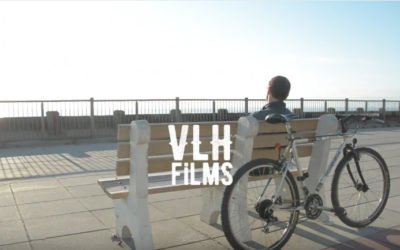 We love to tell authentic stories on film that help you look good because baby you do look marvelous.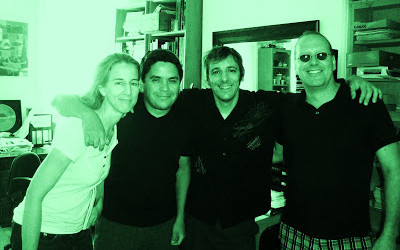 Man time flies like a mother fucker. Here's a segment from the 13 episode short documentary series I produced and developed when I was producing content for Ogivly & Mather's Global Youtube Channel between 2009-2012. Our goal was to show inspiration by...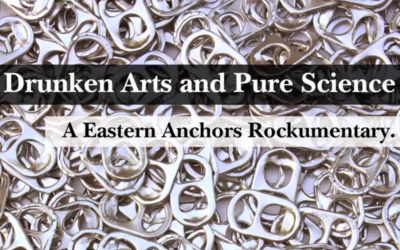 Drunken Arts and Pure Science – 20 years have gone by and some of the same NJ Indie rockers are still finding time to make music together with their friends.